ALL BILLS ARE DUE UPON RECEIPT BILLS NOT PAID BY DUE DATE, ARE SUBJECT TO IMMEDIATE CUTOFF .
Water … the real
necessity of life!
Monroeville Water Works and Sewer Board stands ready to serve you with an
abundant, clean, and safe water supply.
Sediment or Dark Film?
Should you experience any sediment or dark film in your water during one of our fire hydrant flushing periods, please flush through your bath tub for a short period of time as this is the only way to clear the water. Please do not wash any clothes as long as this sediment or film is present. This might also occur when a water tank is taken out of service for inspection. We regret any inconvenience this may cause to our customers, and appreciate your cooperation in this matter. Should you need any assistance, please do not hesitate to call the Water Works Office 24 hours a day at 251-575-2617
Clear the Water
Flush through your bathtub for a short period
Clothes
Do not wash any clothes while sediment or film present
Need Assitance?
Call us 24 hours a day at 251-575-2617!
"…Water at your service!"
Special Notice for Online Payments
Payments made online may take up to 24 hours before they are reflected your account.
Reconnections due to non payment must be paid by check in person or call the office to make credit or debit card payment.
If you paid using our On-Line Payment service and were disconnected, your water service will not be re-established until that payment has cleared.
Water Fluoridation Quality Award
"The Alabama Department of Public Health (ADPH) announces that 78 Alabama public water systems recently received water fluoridation quality awards from the U.S. Centers for Disease Control and Prevention (CDC) for 2016."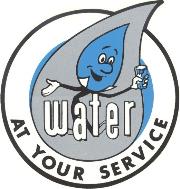 Alabama Public Health
 –
www.alabamapublichealth.gov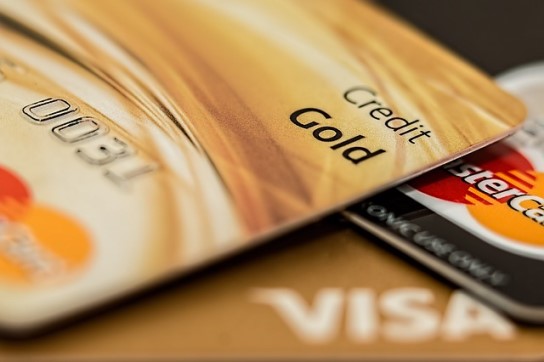 Make Your 
Payment Online
Monroeville Water Works now accepts online payments.  You can pay your monthly bill safe and secure online.  If you have questions, please contact us.
PAY NOW